Frye encourages you to support 4-H programs that are influential in many of our young Hoosiers' lives.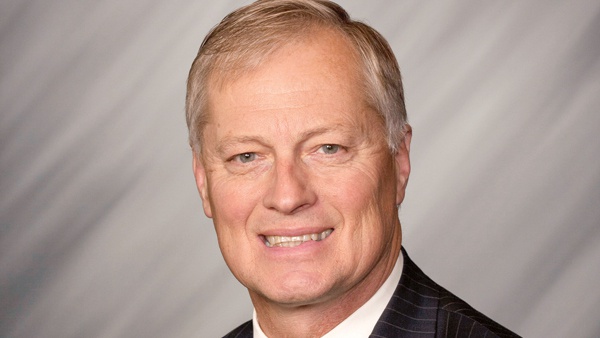 The 2021 county fair season is here, offering a variety of fun-filled activities for family and friends. From Decatur County to Switzerland County, there will be a number of fairs throughout July. Whether visiting for the food, livestock competitions or displays, make sure to get out and support 4-H programs that are influential in many of our young Hoosiers' lives.
Our 4-H programs are a great way for youth to gain hands-on experience and learn life-long lessons. In our large farming community, these programs offer valuable lessons outside the classroom. Students learn responsibility, leadership, stewardship and perseverance. Many 4-Hers will grow to be the inventors, scientists and entrepreneurs of the future, and I am looking forward to seeing their projects this year.
The Decatur County 4-H Fair kicks off July 8, and runs through July 15. Some of my greatest memories from growing up are going to our county fair with my grandfather to watch the horse and tractor pulls. This year's tractor pull will be at 1:30 p.m. on July 11, and I hope to see you come out and support the participants.
The Indiana State Fair in Indianapolis begins July 30 and runs through August 22. This year's theme will celebrate all things Indiana and the resiliency of the Hoosier Spirit. Visiting the state fair is a good opportunity to check out 4-H projects completed by members throughout Indiana. To learn more about purchasing tickets, events and projects on display, visit indianastatefair.com.
Our county fairs offer great food and entertainment, and they provide friends and family lifelong memories. For a list of activities, show times and project judging schedules, visit the Decatur County Extension Office's website at extension.purdue.edu/Decatur. For a complete list of all the 4-H county fairs in Indiana, visit extension.purdue.edu.