The project started Monday and will last approximately a month.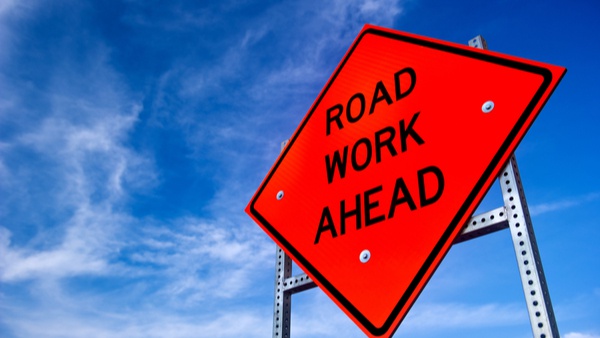 Shutterstock photo.
(Greendale, Ind.) - A Community Crossings Grant road project is underway in Greendale.
The project began Monday at State Line Road and will continue for approximately 30 days.
Work will include a new water line in the northbound lane, drainage improvements, and milling and paving of State Line Road from the Hidden Valley entrance to near U.S. 50.
Motorists should expect delays in the area.