A $75,000 grant has been awarded to One Community One Family's Dearborn County Recovery Oriented System of Care.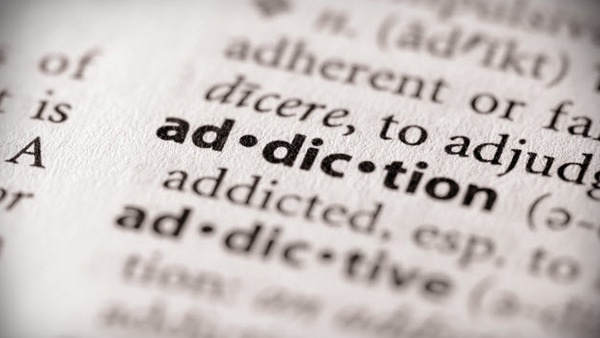 (Dearborn County, Ind.) - Indiana Governor Eric Holcomb has a grant to help battle the drug crisis in Dearborn County.
The governor said Monday that the state will award a $75,000 grant to One Community One Family for its Dearborn County Recovery Oriented System of Care.
The money is to be used to develop, improve and enhance their collaborative, evidence-based treatment and recovery initiatives.
"As we continue to attack the drug crisis, effective local coalitions are our partners on the front lines," said Holcomb. "These grants will help empower them to come alongside more Hoosiers who are in need of care."
According to its website, Batesville-based One Community One Family "is a partnership working to improve the System of Care in Southeastern Indiana, particularly for youth with emotional/behavioral issues and their families. OCOF supports evidence-based programs, peer-to-peer support, parent empowerment, as well as system-level work with partner agencies by providing technical assistance in strategic planning, implementing effective practices, social marketing, change implementation, evaluation, and trainings. OCOF also serves as a venue to regional/community planning to address the needs of human services organizations and those entities that interact with children and families."
The grant will help coalitions identify gaps in services, measure outcomes, build capacity, and develop recovery-oriented systems of care. Funds to support navigators who provide case management services and guide individuals and families through the recovery process will help communities coordinate public and private services. Reducing barriers to treatment by funding services, including transportation, housing and childcare, the grants will help people with substance use disorder who are engaged in treatment.
"Gov. Holcomb has called for an all hands on deck approach to attack the drug crisis and communities across the state are answering that call," said Indiana Executive Director for Drug Prevention, Treatment and Enforcement Jim McClelland. "The grants will help local coalitions develop stronger alliances and bolster initiatives to help more people recover from substance use disorder."
Grant recipients were selected from applications received in response to a request for funding announcement from the Indiana Family and Social Services Administration. The one-year grants are effective March 1.