The 100-plus acre tract along State Road 1 will be evaluated, improved, and marketed to companies nationwide.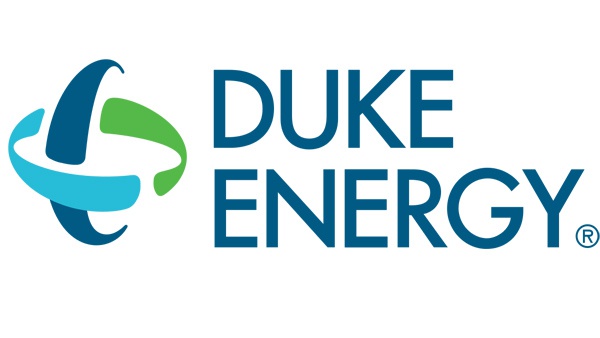 (Dearborn County, Ind.) - Duke Energy Indiana has selected a property in Dearborn County to aid in economic development and bring new jobs to the area.
Duke Energy's Site Readiness Program identifies, evaluates, and improves sites in its 69-county Indiana service territory. Among the six sites selected this year are a 100-plus acre parcel at 29579 State Road 1 near St. Leon.
"Those of us who perform economic development work as a career know that our labor does not produce instant results," said Erin Schneider, Indiana director of economic development for Duke Energy. "It is an honor to join forces with these hard-working economic development groups to help bring lasting change and improvement to their communities."
Duke Energy will pay for site development companies and an engineering company to evaluate the site and make specific recommendations for attracting large companies to build facilities there.
An economic development organization in Dearborn County will receive $10,000 to implement those recommendations.
Once the property is ready, Duke Energy will help market it nationwide to companies looking to expand or relocate.
Last year, a nearby 80-acre site on State Road 1 in Franklin County was selected for the Duke Energy program. Recommendations for the site were delivered in August.
Below is a full list of locations selected for Duke Energy Indiana's 2019 Site Readiness Program:
The Kokomo Industrial Park, located at the intersection of County 50 East and County Road 300 North (Howard County)
A 186-acre parcel in the north portion of the South Madison tax-increment financing, or TIF, district in Fortville (Hancock County)
A 100-plus acre parcel located at 29579 State Road 1 in West Harrison (Dearborn County)
The Northpoint Business Park (Hamilton County), which is bordered by East 196th Street to the south, Grassy Branch Road to the east, 202nd/203rd Street to the north and U.S. Hwy. 31 to the west
The North Manchester Industrial Complex (Wabash County) at County Road 1100 North and Taylor Drive in North Manchester
The North Warrick Industrial Park (Warrick County) at 9988 North State Road 57 in Elberfeld
RELATED STORIES:
Duke Energy Program Delivers Recommendations For Franklin County Economic Development Site