Bridge work is coming to State Road 156 south of Patriot on July 10.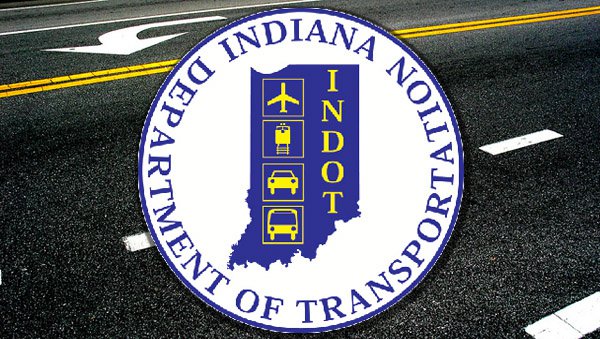 (Switzerland County, Ind.) - The Indiana Department of Transportation plans to restrict traffic on State Road 156 near Wade Hill Road south of Patriot at a 3-span bridge over Fisk Creek at its confluence with the Ohio River next Tuesday, July 10. Temporary signals on either end of the 143-foot-long S.R. 156 structure—located .97 miles south of S.R. 250—will control one-direction-at-a-time traffic flow through October.
Force Construction of Columbus, INDOT's contractor for this $976,250 Switzerland County bridge rehabilitation project, will pour new concrete end sections of the bridge deck—then overlay the entire deck with a thin polymeric epoxy. Bridge repairs and new approach slabs are included in the project.
S.R. 156's traffic count is 1,400 vehicles per day.
Motorists can learn about highway work zones and other traffic alerts at indot.carsprogram.org, 1-800-261-ROAD (7623) or 511 from a mobile phone. For highway information, monitor social media sites: www.Facebook.com/INDOTSoutheast and Twitter @INDOTSoutheast. Subscribe to receive text and email alerts at https://public.govdelivery.com/accounts/INDOT/subscriber/new.