This event will take place on February 20.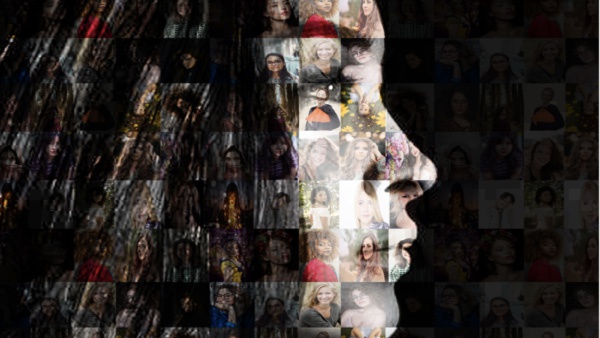 (Versailles, Ind.) - The Southeastern Career Center will be breaking stereotypes at the 2nd Annual Fearless Female event by introducing young women to non-traditional female careers.
On February 20, all female students, 8th-10th grade, from the 12 sending schools will be invited to come and experience demonstrations and hands on activities throughout the day.
Lunch and goody bags will be provided to all participants.
With only 300 spots available, see your counselor as soon as possible to register for the all day event.
Additional questions can be directed to Derek Marshall, Southeastern Career Center Superintendent and Director, at (812) 689-5253.
For more information, visit the Fearless Female Event page on Facebook.