The $1.2 million project is scheduled to begin this weekend.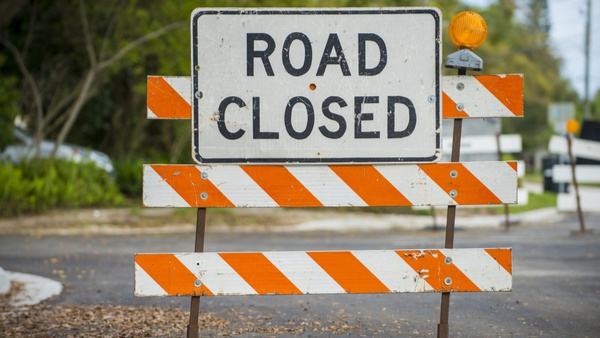 Shutterstock photo.
(Patriot, Ind.) – A slide repair project is slated to start this weekend in Switzerland County.
The Indiana Department of Transportation announced yesterday the closure of State Road 250 beginning on or after Saturday, April 10. The road will close for approximately 120 days, through early August, less than a mile west of State Road 156 near Patriot.
Paul H. Rohe Company has been contracted to complete the $1.2 million slide repair project.
The completion date is set for October 15.
INDOT says the official detour will follow State Road 156 and State Road 56. Local access will be maintained for residents in the area.