Under the bill, Indiana hunting guides would face suspension of their license if they break hunting laws.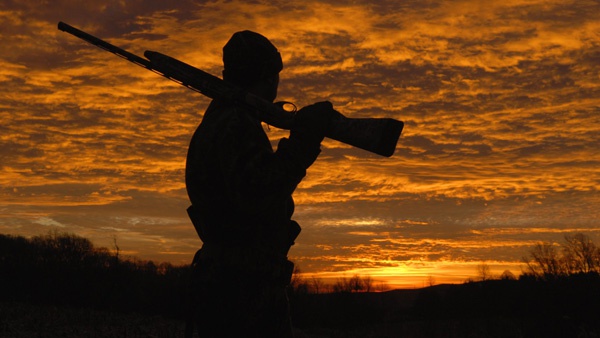 (Indianapolis, Ind.) - A Hoosier hunting guide's license could be suspended for one year if they break laws.
Republican State Senator Jeff Raatz's Senate Bill 363 would keep hunting guides from leading hunts if they violating license laws. The proposal would also prohibit individuals without a hunting guide license issued by the director of the Department of Natural Resources from providing hunting guide services.
Raatz (R-Richmond) said a constituent of his raised the issue.
"Many people are concerned the deer population is getting too small in our state because of overhunting," Raatz said. "SB 363 would help address this issue by ensuring those who serve as hunting guides as well as those who hunt with them are following the rules."
SB 363 passed the Indiana Senate on a 35 to 14 vote Thursday, with a mix of Democrats and Republicans voting for and against it.
The legislation now heads to the Indiana House of Representatives.