Area residents will have the opportunity to discuss issues impacting Indiana and beyond.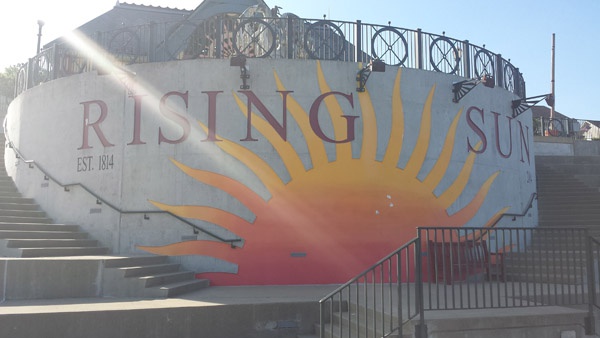 (Rising Sun, Ind.) – Staff of U.S. Senator Mike Braun will be in Rising Sun this month.
Braun announced Wednesday that his staff will be holding mobile office hours in August to better assist Hoosiers.
Mobile office hours will take place at the Ohio County Public Library on Monday, August 26 from 2:00 to 4:00 p.m.
Some of the issues at hand will be the opioid crisis, lowering drug prices, fixing the immigration systems and other issues important to Hoosiers.