Jim Harper visited town to express concern over election security vulnerabilities.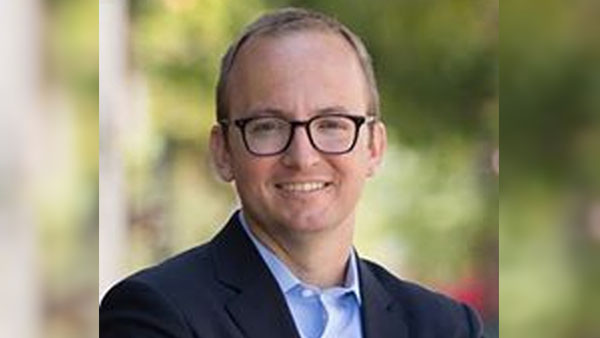 Jim Harper. Photo provided.
(Lawrenceburg, Ind.) - Indiana Secretary of State candidate Jim Harper made a stop in Lawrenceburg this week.
The Democrat from Valparaiso, was in town to address concerns over the state's current election security vulnerabilities, and to bring attention to the current administration's all-to-late funding request to improve county machines and infrastructure.
"Questions surrounding election security at the national level and most recently in our own state should prompt immediate action to ensure each vote is secure," said Harper. "Voters expect the Secretary of State to use all resources possible to verify that our democratic process is in tact and that's exactly what I'm calling for. We need a paper trail, we need a high-level auditing system, and we can't keep leaving our infrastructure susceptible to foreign interests in election meddling."
Harper says he is advocating for full conversion to paper ballots to help prevent interference in upcoming elections.
The Center for American Progress gave Indiana's election security an "F" grade earlier this year after six Indiana counties received notice of hacking during the 2018 primary election in May.