The work will require lane closures over Plum Creek.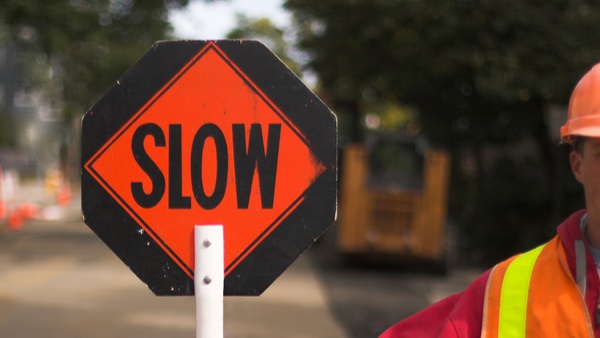 Shutterstock photo.
(Switzerland County, Ind.) – Lane closures will begin this week on a portion of State Road 156 in Switzerland County.
The Indiana Department of Transportation says scour protection work will begin on State Road 156 over Plum Creek on or after Thursday, October 1.
Bridge scour occurs when moving water removes sediment from around the bridge, creating holes that can compromise structural integrity.
Crews will be clearing trees, followed by the installation of approximately 200 tons of rip rap to act as erosion control for the west abutment of the bridge.
During the work, lane closures will be in place over Plum Creek, just east of Vevay. Flaggers will maintain traffic.
The $130,000 project is expected to be completed by mid-November.