The outage is scheduled for Saturday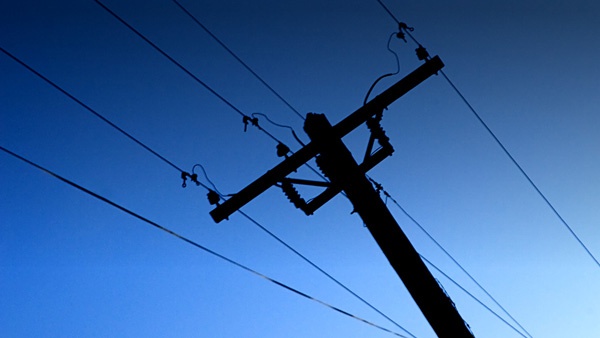 (Rising Sun, Ind.) - Folks in Rising Sun will be without power for several hours this weekend.
Rising Sun Municipal Utilities says a Duke Energy power outage has been scheduled for Saturday, November 3 from 9:00 a.m. to 3:00 p.m.
Duke will be completing emergency pole replacement on their pole near Aurora. The pole supports main power lines that serve the Rising Sun Municipal Utilities.
Utility officials say every effort will be made to shorten the duration of the outage.