Safe Passage, Inc. has been serving victims of domestic and sexual abuse since 1997.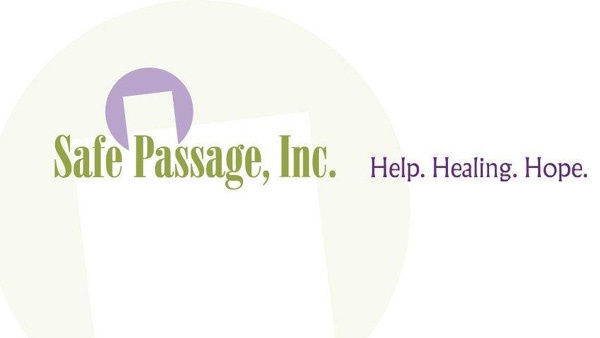 (Batesville, Ind.) – The Indiana Criminal Justice Institute (ICJI) awarded $500,000 in grant funding to 26 non-profit organizations to provide emergency shelter and services to victims of domestic violence and their dependents.
Among the grant recipients is Safe Passage, Inc. in Batesville.
The organization was awarded $20,000. A full list of grant recipients can be found at Social Services Block Grant Program, 2022 Awards.pdf (govdelivery.com).
This year, organizations will use the grants to provide items like food, clothing, transportation and shelter to survivors in crisis. The goal of the program is to help offset the cost of certain operational expenses, so that other funding may be used to provide support services.
Safe Passage has been providing support services since 1997, serving more than 14,000 victims of abuse.
The Safe Passage shelter offers a place where victims may come for safety, healing, and extensive support services. Outreach services are available too at four satellite offices serving those in need throughout six southeastern Indiana counties.
"Domestic violence shelters are there for people during some of the darkest moments in their lives," said Devon McDonald, ICJI Executive Director. "They provide a safe haven in the community, and we'll continue to use every tool at our disposal to reinforce the work they're doing to care for those in need."
The grants were approved by the ICJI Board of Trustees earlier this month and will be made available to organizations starting in July.
You can help Safe Passage, Inc. by donating at Donate – Safe Passage Inc..
The organization is also raising funds with their annual Handbags 4 Hope purse auction. More information and registration is available at Handbags 4 Hope – Safe Passage Inc..