2019 will be Brent Bascom's last year in the mayor's office.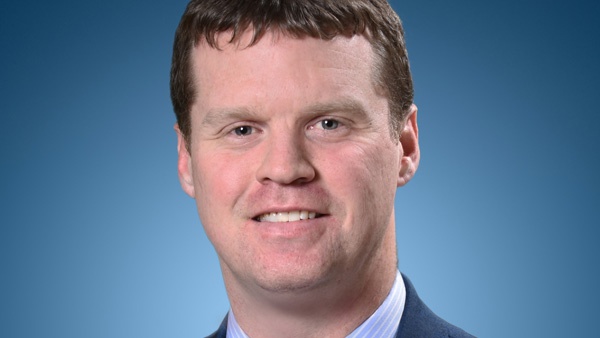 Rising Sun Mayor Brent Bascom
(Rising Sun, Ind.) - Rising Sun's mayor says he won't seek re-election this year.
Brent Bascom was elected mayor of the small city in 2015.
On Thursday, the Democratic mayor shared a letter with constituents that he has chosen not to seek re-election. He says he reached the decision after careful consideration and discussing it with his family.
"Hopefully, it entails more gym bleachers watching both my children over the next few years," he says of plans for his expanded free time after he leaves office in 2020.
The 38-year-old Lawrenceburg native says there has been much to be proud of, and other things he wishes had turned out differently. He thanks the city's employees and those serving on the city's boards who have worked to make Rising Sun better for everyone.
"I want to thank all our residents for this opportunity. I remain excited for our City's future and will do whatever I can to help those willing to lead it into its next great chapter," Bascom said.
Bascom concludes the letter by asking citizens to remember "that we are stronger when we work together, rather than when we are trying to tear each other down."
Last September, Bascom began working as a financial advisor, opening an Edward Jones office in Rising Sun.