Gaming officials hope Indiana casinos can reopen their doors by mid-June.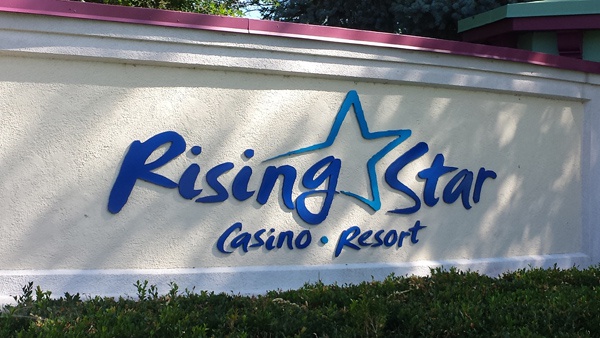 (Rising Sun, Ind.) – Rising Star Casino plans to bring back nearly a majority of its workforce to help prepare for a tentative mid-June reopening.
General Manager Ben Douglass told Casino.org last week that Rising Star Casino has received approval from the Indiana Gaming Commission to bring staff back on site as needed.
Over 400 employees were let go on March 31. At the time, the term used by parent company, Full House Resorts, was termination.
However, Douglass clarified that employees were laid-off.
"We absolutely are looking to rehire our laid-off team members prior to posting the positions for new hires," he said. "In some cases, team members have moved on to other opportunities or decided to enter retirement at this time, for those positions we will look to hire a new team member. I would imagine our rehired team members will account for well over 90 percent of our total number once we are fully staffed again."
Rising Star Casino is one of two Full House Resorts properties to receive Paycheck Protection Program (PPP) loans. The federal program established by the CARES Act allows small businesses and other qualified companies to receive loans that can be forgivable if the recipient spends at least 75 percent of the proceeds to keep or bring back its employees on the payroll within eight weeks.
All Indiana casinos have been closed since March 16. Gaming officials hope all Indiana casinos can reopen sometime in mid-June.
In the meantime, golfers can hit the links at Rising Star Casino.
RELATED STORIES:
Full House Resorts Terminates 407 Rising Star Casino Employees