The two-year-old child was taken out of Cincinnati Children's Hospital against the advice of doctors in 2017.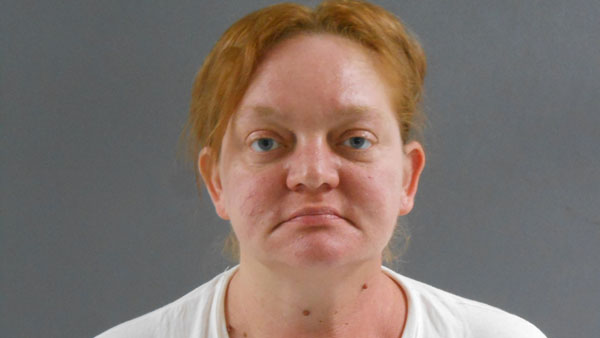 Robyn Johnson. Photo by Switzerland County Sheriff's Office.
(Vevay, Ind.) - A mother charged in Switzerland County for the death of her two-year-old child has pleaded guilty.
Robyn Johnson was charged last September with Neglect of a Dependent Resulting in Death (level 1 felony).
Her two-year-old son born with short-bowel syndrome had undergone surgeries at Cincinnati Children's Hospital. Against the advice of doctors at the hospital, Johnson removed her son from the hospital in June 2017.
The 39-year-old mother said she was unhappy the way he was treated in the emergency room.
A day after leaving the hospital, the child went into cardiac arrest at their home in Vevay and died.
Johnson was in Switzerland County Court on Wednesday. A conditional negotiated plea agreement was filed, according to court records.
She faces sentencing on Friday, May 17.
The case had previously been scheduled to go to trial in July.
RELATED STORIES:
Police: Mother Ignored Doctors' Pleas Before Two-Year-Old Died