Residents along Persimmon and St. Andrews will be impacted.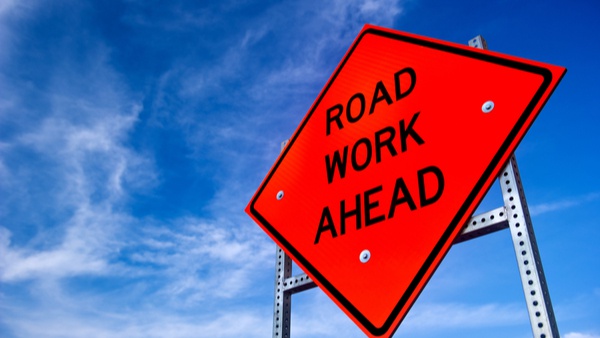 (Greendale, Ind.) – A paving project is scheduled to start this week in Greendale.
City manager Steve Lampert tells Eagle Country 99.3 that Dave O'Mara Paving will start paving and drainage work on Persimmon and St. Andrews on Tuesday, September 29.
The first part of the project will include grading of the drainage swales to ensure positive flow. Crews will then replace culvert pipes in residents' driveways.
Phase two of the project will includes milling of existing pavement and drive approaches, followed by paving of new asphalt.
Lampert says there will be a time period for a few hours that residents will not be able to access their driveway during paving tasks. The contractor will contact residents when this occurs.
A project completion date was not given.
Anyone with questions or concerns should contact the city manager at 812-537-2125.