The remains found were positively identified on March 24.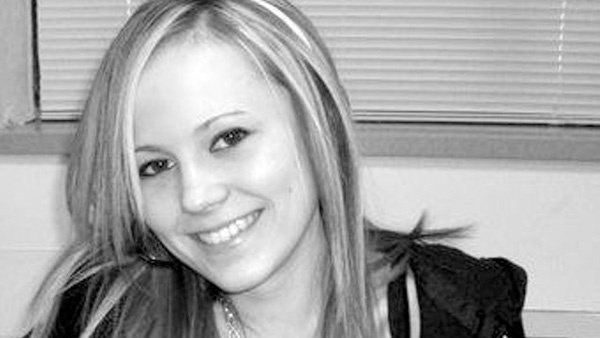 (Covington, Ky.) - Almost 10 years later, and the family of Paige Johnson has finally received some answers.
On March 22, the Clermont County Ohio Sheriff's Office was contacted by an individual who believed they found human remains.
Investigators from the Clermont County Ohio Sheriff's Office, Clermont County Coroner, and the Covington Police Department Investigators searched the scene and collected additional items that were suspected to be human remains. All items collected were sent to the coroners's office for analysis and identification.
On March 24, the remains were positively identified as missing person, Paige Johnson, who was reported missing on September 23, 2010.
The family was notified early yesterday morning.
This investigation is continued by the Covington Police and Clermont County Sheriff's Office.
Anyone with information is asked to contact Greater Cincinnati Crime Stoppers at (513) 352-3040 or the National Center for Missing and Exploited Children at 1-800-THE-LOST.
RELATED STORIES:
Monday Marks Nine Years Since Paige Johnson Disappeared
3rd Anniversary Of Paige Johnson's Disappearance
Five Years Later, Still No Trace Of Paige Johnson