The accident occurred on Thursday morning.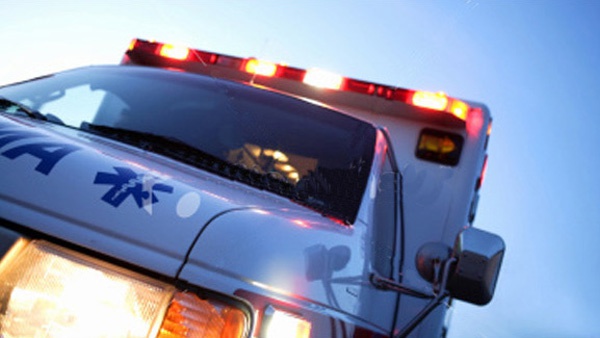 (Versailles, Ind.) – One person was injured in a two-vehicle accident in Versailles.
Ripley County Sheriff's deputies responded to the accident on U.S. 50 around 11:00 a.m. on April 11.
Deputies say a green Toyota passenger car, driven by Summer Wallzs, 41, was westbound, when her vehicle was rear-ended by a black Ford SUV, driven by Cindy Ditmer, 31.
According to Sheriff Cumberworth, the collision occurred when a vehicle in front of the Toyota made a turn into the NAPA Auto Parts store along U.S. 50.
Wallzs was transported to Margaret Mary Health in Batesville for treatment of unknown injuries.
Ditmer was not injured in the crash.
Assisting at the scene were Osgood Police, Rescue 69, Ripley County EMS, and Versailles Fire.