The incident took place Saturday afternoon.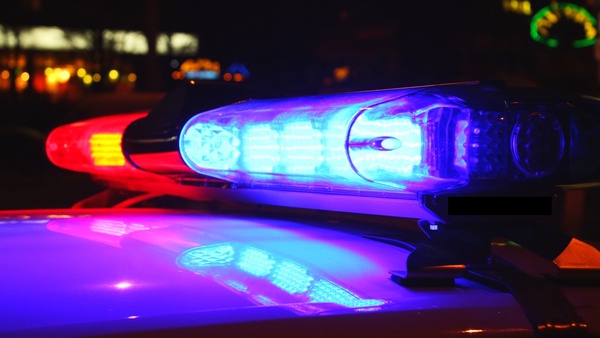 Shutterstock photo.
(Florence, Ky.) – Boone County Sheriff's deputies responded to a shooting in Florence on Saturday.
A deputy was in the area of Garden Drive and Lakeview Drive when three gunshots were heard around 3:49 p.m.
Upon arriving at the scene, the deputy found a gunshot victim and the shooter, who dialed 911 to report the incident.
Fernando Pedraza, 28, of Florence, was identified as the victim. He suffered a single gunshot wound to the chest. Pedraza was flown to UC Medical Center for treatment. He was alert and conscious and underwent surgery at the hospital.
The shooter, Fernando Andrade, 27, of Florence, told investigators he shot Pedraza because he was damaging Andrade's vehicle.
Andrade was detained at the scene.
The investigation is ongoing.