The incident was initially reported as an accidental shooting, but one person believed to be responsible is in custody.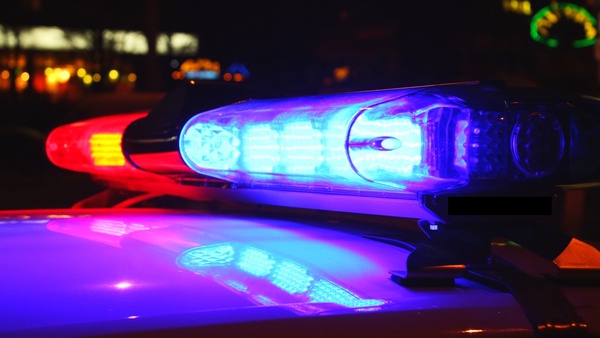 Shutterstock photo.
(Harrison, Oh.) – A Cincinnati man is dead after a shooting in Harrison.
Harrison Police responded to the Shaker Point Apartments on Sunday morning after a report of an accidental self-inflicted gunshot wound.
Upon arriving at the scene, officer located Antonio Rogers suffering from a gunshot wound to the chest.
Paramedics attempted life-saving measures for approximately 30 minutes before Rogers was pronounced dead at the scene.
After further investigation, officers determined that Rogers did not shoot himself, and that the gunshot was fired by Keyshawn Bourrage, of Cincinnati.
Bourrage has been taken into custody and is charged with Reckless Homicide and Tampering with Evidence.