The Greendale Redevelopment Commission is doing their due diligence to see the feasibility of such a development.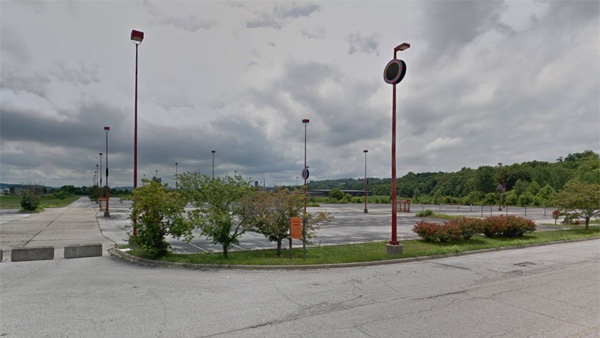 (Greendale, Ind.) - It is the first quarter of what could be a game-changing development in Dearborn County.
The Greendale Redevelopment Commission is in the discovery phase of determining the feasibility of bringing a sports complex to the City of Greendale.
Commission executive director Al Abdon tells Eagle Country 99.3 the City has pinpointed the former Argosy Casino parking lot along U.S. 50 as the site for the potential development.
The City has hired a company to complete a feasibility study to see if Greendale is the right destination for an indoor/outdoor sports complex.
"Once the feasibility study comes back we'll take a look and see if it's something we can participate in," said Abdon. "That's what we're looking at right now. Trying to decide if it is something that can work here based on the area, the interest, things like that,"
Abdon added that different developers have estimated it could cost $25 to $50 million to build a sports complex in Greendale. The complex could be similar Town & Country in Wilder, Kentucky and the soon to be completed Spooky Nook Champion Mill in Hamilton, Ohio.
Those complexes include facilities for soccer, basketball, volleyball, field hockey and other sports. Abdon did not speculate on what kinds of sports would be the focus at a potential Greendale complex, but some of those sports would likely be included.
"We don't necessarily want to be in direct competition with Spooky Nook in Hamilton, but I'm sure there will be some overlap," said Abdon.
The next step in the process is reviewing the feasibility study when its completed and presenting it to the board and redevelopment commission for further discussion and recommendations.
While the potential for a sports complex is in its infancy, it's easy to dream about what it would look like.
Abdon says the main uses of the complex would be for weekly tournaments and camps.
"Those tournaments and camps are really good for the week, weekends, and summertime there will be some week long programs, but there will be a lot of time that need to be filled during day, during the week," Abdon said.
Abdon says additional facility uses would likely be for wellness programs.