Southeastern Indiana counties continue to have jobless rates below the state average.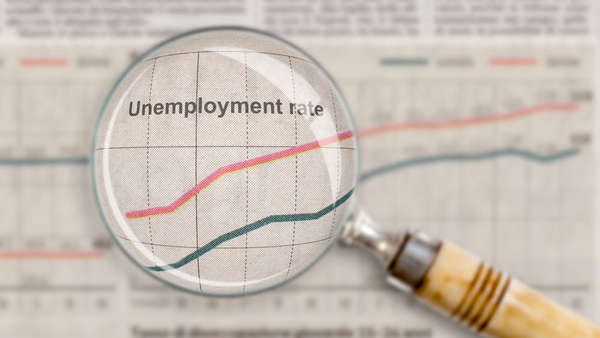 INDIANAPOLIS - The Indiana Department of Workforce Development has labor force estimates for Indiana counties.
In January, the state's overall jobless rate fell to 2.4 percent, which continues a record low for the state dating back to 1976.
All five southeastern Indiana counties within Eagle Country had an unemployment rate at or below the statewide average for January. However, each of the five counties saw an increase in their jobless rate to start 2022.
Ohio County had the lowest unemployment rate in the area at 1.9 percent.
RELATED: Indiana Unemployment Rate Continuing Record Low Trend
| | | | |
| --- | --- | --- | --- |
| | January 2022 | December 2021 | January 2021 |
| U.S. | 4.0 | 3.9 | 6.4 |
| Indiana | 2.4 | 2.7 | 4.5 |
| Dearborn | 2.2 | 1.3 | 4.5 |
| Franklin | 2.2 | 1.1 | 3.8 |
| Ohio | 1.9 | 1.0 | 3.8 |
| Ripley | 2.3 | 1.2 | 3.8 |
| Switzerland | 2.4 | 1.4 | 5.2 |
*Data via the Indiana Department of Workforce Development