The state's jobless rate once again decreased in January.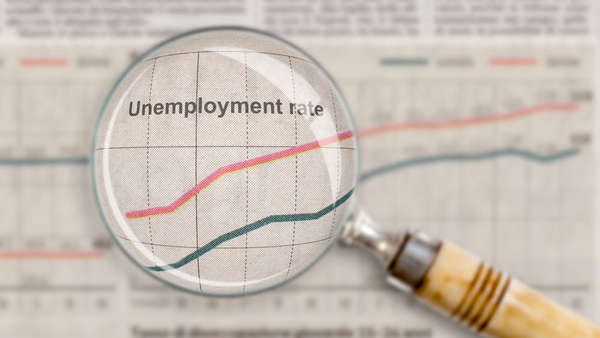 Shutterstock photo.
INDIANAPOLIS – Indiana's unemployment rate continues to drop.
According to the Indiana Department of Workforce Development, the state's jobless rate fell from 2.7 percent in December 2021 to 2.4 percent in January 2022.
The decrease in unemployment rate continues a record low for the state dating back to 1976.
Indiana's jobless rate also remains under the national average of 4.0 percent.
The state's total labor force, which includes both Hoosiers employed and those seeking employment, stands at 3.3 million. Indiana's labor force participation rate remains at 61.9 percent, which is below the national rate of 62.2 percent.
Among neighboring states, Ohio saw its unemployment rate drop to 4.3 percent in January. Kentucky is right behind the Buckeye state at 4.4 percent.