The charges stem from incidents in 2016 and 2017.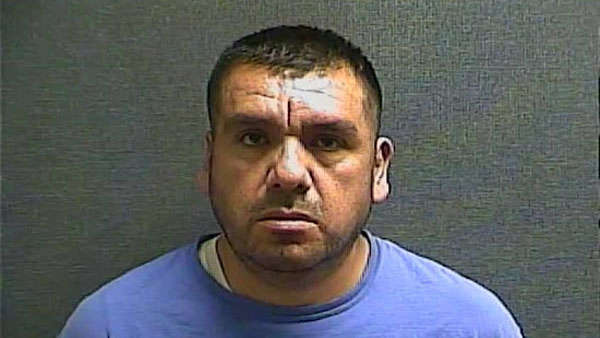 Alfredo Martinez. Photo provided.
(Boone County, Ky.) – A northern Kentucky man has been arrested on rape and sodomy charges.
Alfredo Martinez, 44, of Union, is charged with three counts of Rape 1st Degree – Victim less than 12 years of age, three counts of Sodomy 1st Degree and three counts of Incest.
The charges stem from multiple occasions from 2016 to 2017.
Boone County Sheriff's Office detectives received a report about the alleged incidents on October 31.
Through the investigation, detectives were able to obtain admissions from Martinez, which further sustained the victim's disclosure.
Martinez is held at the Boone County Detention Center on $250,000 cash bond.