The outbreak began in August 2018.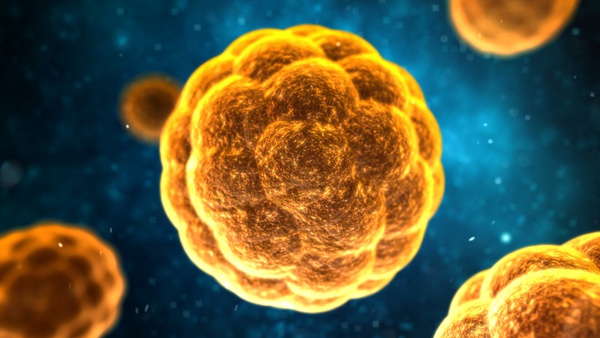 (Florence, Ky.) - The Northern Kentucky Health Department has declared the hepatitis A outbreak to be over. In the past four months, there have been no new cases reported.
August 2018 began the outbreak with 319 documented cases, including 4 deaths.
Hepatitis A is a viral liver infection which usually spreads when a person unknowingly ingests the virus from objects, food or drinks contaminated by small, undetected amounts of stool from an infected person.
NKY Health responded to the outbreak by providing hepatitis A vaccinations in the jails, inspecting food service establishments, educating on proper hand washing and sanitization, and investigating reported cases. This response proved to be successful.
Identifying individuals who may have encountered the illness and providing them with vaccination to prevent becoming sick was part of the case investigation.
4,600 individuals were vaccinated in NKY during the outbreak.
"Even though the current outbreak is over, it is still important to get vaccinated against hepatitis A," stated NKY Health's District Director of Health, Lynne Saddler, MD, MPH. "Not only will it protect you for the future, but it can also help prevent the future spread of hepatitis A in the community."
The hepatitis A vaccination is now required to attend school in Kentucky. Adults should also be vaccinated. Two doses of vaccination at least six months apart can provide life-long protection.
For more information on hepatitis A, you can visit https://www.cdc.gov/hepatitis/hav/afaq.htm.