The law author says it creates better protections for Hoosier animals and people.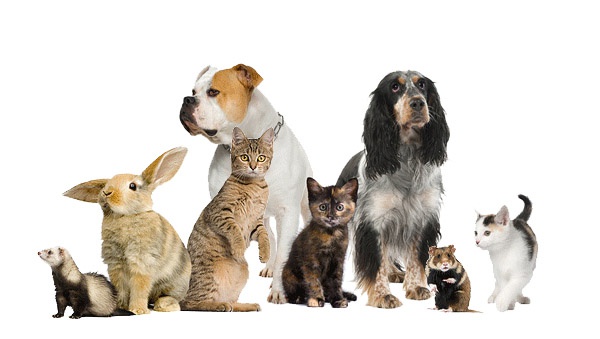 (Indianapolis, Ind.) – A new Indiana law prohibits animal shelters from using any method other than "humane euthanasia" to put an animal to death.
Governor Eric Holcomb on Monday signed House Enrolled Act 1615 into law. It takes effect July 1, 2019.
HEA 1615 places new restrictions on how Indiana animal shelters can euthanize animals. The law says an animal control program, humane society, and governmental entity operating an animal shelter may only destroy an animal by means of "humane euthanasia."
Humane euthanasia is defined as the use of sodium pentobarbital or a derivate. The drug causes a painless loss of consciousness or death and is commonly used by veterinarians performing euthanasia.
The new law also specifics that individuals who use electrocution as means of killing an animal could face a level 6 felony punishable by up to 2 ½ years in prison.
Before the bill was passed by the legislature, it was stripped of language which would have increased penalties for people who abuse or neglect an animal resulting in its death. The original bill sought to increase the penalty from a misdemeanor to a felony.
The law's author, State Representative Ryan Hatfield (D-Evansville), said the goal of this legislation is to create better protections for Hoosier animals and people.
"This legislation is not everything I would have liked, but it does take significant steps toward sending a clear message that if you choose to abuse animals, you will pay for it," Hatfield concluded.
Another new law, Senate Enrolled Act 474, will keep people convicted of an animal abuse offense from owning, harboring, or training a companion animal starting July 1, 2019. It was signed into law by the governor on April 18.
Two other proposals in the Indiana legislature this year would have created a statewide registry of people convicted of abusing animals. Both bills passed in the house they were filed in, but died in committee in either the House or Senate.