Franklin Co. Commissioners have agreed to use a significant amount of grant money to help fund the project.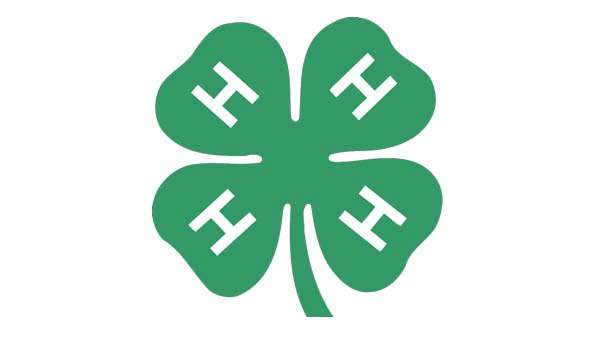 (Franklin County, Ind.) – A new 4-H building is in the works in Franklin County.
Franklin County Commissioners recently agreed to spend $500,000 in grant money to building a new 4-H facility at the county fairgrounds, reports The Franklin County Observer.
A consultant group has been hired to conduct a fairgrounds analysis to check water service, storm drainage, electric and other utilities.
The overall cost of the project could end up costing up to $1 million.
A project start date has yet to be determined.