The accident took place shortly before 7 AM Thursday morning.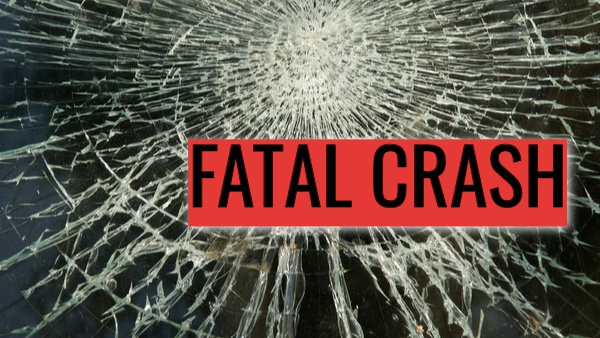 Shutterstock photo.
(Ripley County, Ind.) - A North Vernon man has been identified as the victim of a fatal crash in Ripley County.
Indiana State Police responded to the two-vehicle crash on State Road 48 near State Road 129 shortly before 7:00 a.m.
Christopher Kincaid, 48, sustained fatal injuries in the crash and was pronounced dead at the scene.
Investigators say Kincaid was traveling eastbound on State Road 48 when his motorcycle crossed the center line into the path of a westbound Ford pickup truck, driven by Charles Eckstein, 54, of Sunman. Eckstein was uninjured.
Drugs and alcohol are not believed to be factors in the crash, but toxicology results are pending.
The investigation is ongoing.