The hospital is working with the ISDH to open up additional dates and times to register.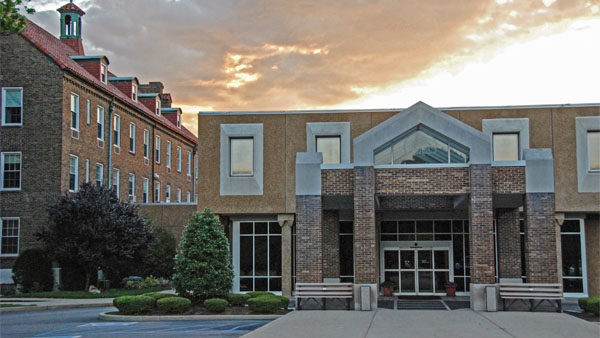 (Batesville, Ind.) - Margaret Mary Health's upcoming COVID-19 vaccine clinics are full.
The Batesville hospital announced Thursday that all available appointment slots have been filled for their upcoming clinics.
Margaret Mary Health is actively working with the Indiana State Department of Health to open up additional dates and times for community members age 70 and up to schedule an appointment for their vaccination.
Community members are asked to remain patient. The public will be alerted as soon as additional appointment times become available at ourshot.in.gov.
RELATED STORIES
Hoosiers 70 & Up Are Eligible To Receive COVID-19 Vaccine
Volunteers Needed For COVID-19 Vaccination Clinics In Lawrenceburg
AUDIO: COVID-19 Vaccinations Begin In Dearborn Co.
Ohio Co. Health Department Announces Four COVID-19 Vaccine Clinics