The search began Tuesday night.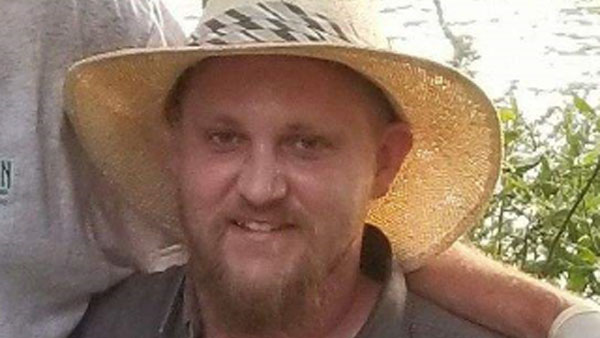 Leslie Reynolds. File photo.
(Florence, Ky.) - The Florence man who went missing at Red River Gorge was found dead on Saturday.
Leslie Reynolds was reported missing last Tuesday night...A dog team located his body Saturday morning in a secluded ravine.
According to the Wolfe County Search and Rescue Team, it's believed that Reynolds may have slipped coming down an embankment and struck his head before falling into the ravine.
Reynolds had a history of mental illness after being injured in an automobile accident years ago.
Search teams say Reynold's location made it nearly impossible for search teams to find him.
RELATED STORIES: