The additional work comes after the completion of Phase II of a slide repair project.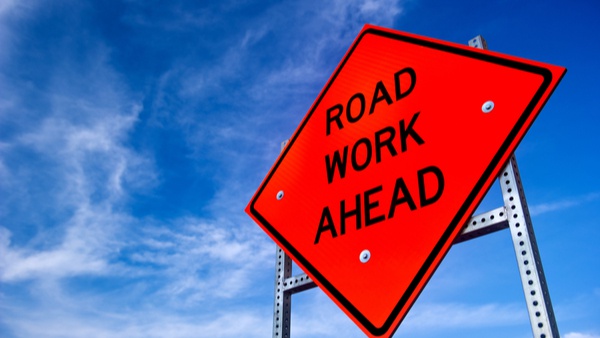 Shutterstock photo.
(Lawrenceburg, Ind.) – Additional work will take place on Old State Road 48 (Bielby Road) this week and next.
According to the City of Lawrenceburg, mill work and street paving will take place Thursday and Friday, November 3-4 and Monday and Tuesday, November 7-8.
The work will require intermittent lane closures.
Traffic controls will be in place.
Motorists are advised to use extra caution while passing through the work zone.
RELATED STORIES
Phase II of Bielby Road Slide Repair Underway
City Of Lawrenceburg Ready To Use Community Crossings Grant For Slide Repair
Community Crossing Grants Awarded To Local Communities
Temporary Barricade In Place On Old State Road 48
AUDIO: Lawrenceburg Mayor Talks Fourth Port Snub; Old State Road 48 Improvements