Five restaurants in the region were the sites of searches Thursday.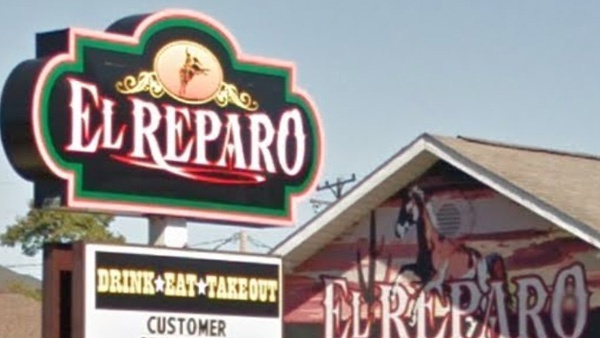 El Reparo in Brookville, Indiana. Google Street View photo
(Brookville, Ind.) - Indiana Excise Police raided at least five area Mexican restaurants Thursday, but the exact reason why is being kept under wraps.
The Indiana Alcohol & Tobacco Commission served search warrants at El Reparo restaurants in Brookville, Greensburg, Liberty and Rushville, as well as MezCal Bar & Grill in Rushville.
The various locations are each registered to the same owner, according to the Indiana Secretary of State's business registry.
"As a result of a two-year investigation, the Indiana State Excise Police (ISEP) executed a number of search warrants in Southeast Indiana today," said ATC spokeswoman Lindsay Hyer.
"The investigation was in conjunction with the Indiana Department of Revenue, the Indiana Attorney General and local authorities. Due to the nature of the investigation we cannot comment any further at this time."
No charges were filed Thursday.