Indiana's mask mandate has been lifted, but you'll still find place where masks will be required.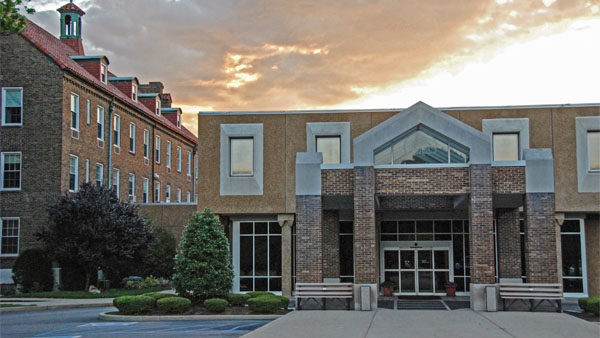 (Batesville, Ind.) - Indiana's mask mandate has been lifted, but there are some place you'll still be required to mask up.
Governor Eric Holcomb recently signed an executive order altering the statewide mask mandate to a mask advisory. With the signing of the executive order, masks are no longer required to be worn in public. However, face coverings will be mandatory in all state buildings and facilities, in addition to all COVID-19 vaccination and testing sites.
On Tuesday, Margaret Mary Health added their name to the list of place masks will be required. The hospital released the following statement:
"For the safety of everyone, please be aware all patients and guests must wear a mask, covering both the nose and mouth, at all times while inside any Margaret Mary Health facility. Your cooperation is appreciated."
Margaret Mary Health also reminds area residents that the COVID-19 vaccine is available for Hoosiers ages 16 and up.
Register online at http://ow.ly/tG8d50E53Bx or call 211.
Check mmhealth.org/covid-19 for the most up to date information about MMH's vaccine clinic.
RELATED STORIES
Gov. Holcomb Signs Executive Order Lifting Mask Mandate On April 6