Mead turned himself in Thursday afternoon.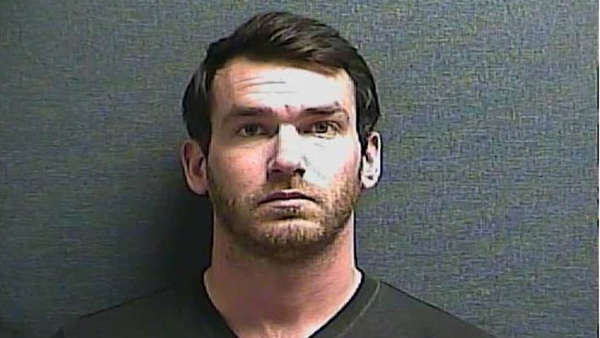 Photo provided by Boone County Sheriff's Office
(Union, Ky.) - Michael P. Mead was indicted on multiple charges from the fatal accident on U.S. Highway 42 that took place March 20, 2022.
Mead is charged with one (1) count of Manslaughter 2nd Degree, one (1) count of Assault 2nd Degree, one (1) count of Criminal Mischief 1st Degree and one (1) count of Operate a Motor Vehicle under the Influence of Alcohol (DUI) 1st Offense.
Mead turned himself in around 4 p.m. on May 12, 2022.
He is currently being held on $50,000 cash bond at Boone County Detention Center.
RELATED STORIES
Two-Vehicle Accident Claims the Life of NKY Man - Eagle Country 99.3 (eaglecountryonline.com)