Tickets are available online.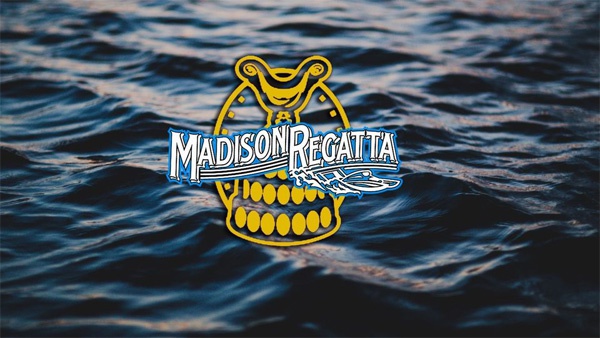 (Madison, Ind.) – The Madison Regatta returns to the Ohio River this summer.
Event organizers announced Monday that the 71st annual Madison Regatta will take place July 2-4.
The event will play host to the APBA Gold Cup with two of the fastest boat associations known, H1Unlimited and Grand Prix America.
The Madison Regatta is much more than just hydroplane boat races. The event features the Roostertail Music Festival, parade, and more.
Madison Regatta President, Greg Thorpe expressed "The board and I are excited to be able to bring the Madison Regatta event to our beautiful riverfront this year considering the hard year we all had. This will be great for our community as well as the many loyal race fans. We are eternally grateful for the financial support of the Jefferson County Board of Tourism (JCBT), City of Madison, and Visit Madison, Inc. as well as our presenting sponsor Nucor Madison, among countless others". Dean Rojas, President of GPA expressed "its pure excitement for us at Grand Prix America to be a part of the Madison Regatta and all its historical glory, we look forward to getting back on the water in Madison, Indiana!"
Tickets are available for purchase online at www.madisonregatta.com.
General admission tickets will include access to the Regatta and the music festival. Cost is $30 now through April. Ticket prices will increase to $40 between May 1 and June 26 and beginning June 27 tickets will be $50 at selected locations and/or at the gate.
The Roostertail Music Lineup will be announced at a later date.