If House Bill 1002 becomes law, it would be the largest tax cut in state history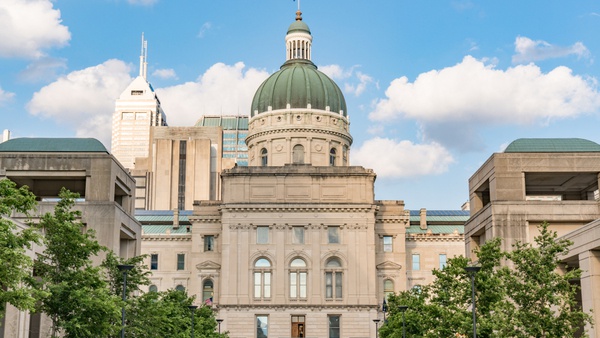 INDIANAPOLIS - Indiana House Republicans Thursday advanced a responsible and sweeping tax cut package that could put over $1.3 billion back in Hoosiers' pockets, according to State Reps. Randy Lyness (R-West Harrison) and Cindy Ziemke (R-Batesville).
Ziemke said the bill would deliver direct relief to working Hoosiers by phasing down Indiana's individual income tax from 3.23% today to 3% by 2026. If passed, Hoosiers would also pay less on their utility bills with the elimination of the 1.4% Utility Receipts Tax, which would take effect in July. Currently, individuals and businesses pay the Utility Receipts Tax on their monthly electric, natural gas, water, steam, sewage and telecommunications bills.
According to Ziemke, Indiana has paid down well over $1 billion in debt over the last year alone.