Some southeastern Indiana soldiers are preparing for deployment to the Middle East.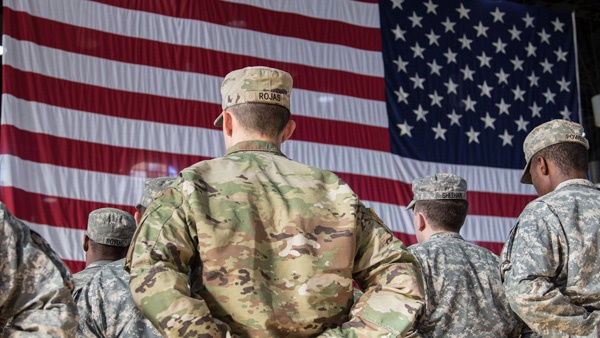 Indiana National Guard photo
(Indianapolis, Ind.) – Southeastern Indiana members of the Indiana National Guard are going to get a special send-off for a tour of duty in the Middle East.
The Guard and Indianapolis Motor Speedway will host a departure ceremony for approximately 600 soldiers on Sunday morning at the Indianapolis 500.
The deploying soldiers come from 70 of Indiana's 92 counties. Up to 10 will be from Dearborn County. As many as five each come from Ripley and Switzerland counties.
According to the Indiana National Guard, the Guardsman of the 38th Infantry Division will deploy to the Middle East in support of Task Force Spartan. They will be in command and control of more than 9,000 U.S. service members who are there to foster partnerships, increase security and self-reliance throughout the region.
Guest speakers at Sunday's departure ceremony include Indiana Gov. Eric Holcomb, Gen. Michael X. Garrett, U.S. Forces Command commander, and Indiana National Guard adjutant general Maj. Gen. Courtney P. Carr.
The ceremony will be held outside the Indianapolis Motor Speedway Museum.