The clinics will take place every third Tuesday at the Dearborn County Courthouse in Lawrenceburg.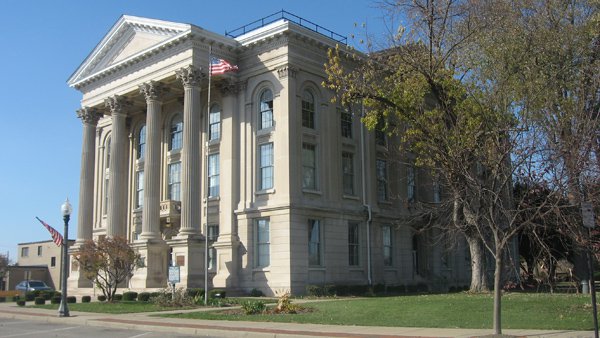 (Lawrenceburg, Ind.) – Legal clinics are being offered to military veterans in southeast Indiana.
Legal Volunteers of Southeast Indiana, Inc. will be holding legal clinics for veterans on the third Tuesday of every month from 2:00 to 4:00 p.m. at the Dearborn County Courthouse, 165 Mary Street in Lawrenceburg.
Volunteer attorneys will be present to assists with the following areas of practice:
Family law - divorce, custody modification, child support, visitation, guardianship, paternity, adoption and mediation
Housing – landlord/tenant, contracts, real estate
Consumer law – bankruptcy, collection matters
Other – wills, elder law issues, power of attorney, expungements, some driver license reinstatements
For more information, call Veterans Justice Outreach (VJO) central line at 513-977-6838.