Michelle Cone will head up Main Street's efforts to help make Lawrenceburg a great place to live, work, and play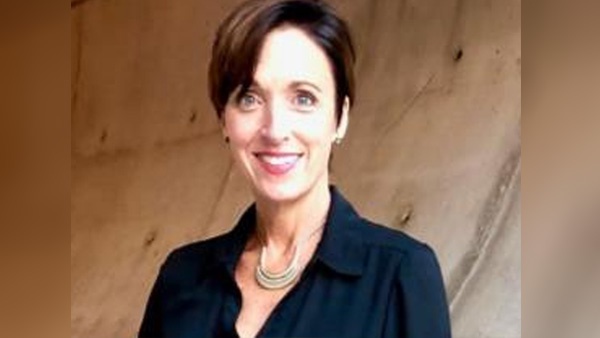 Michelle Cone. Photo provided.
(Lawrenceburg, Ind.) - Lawrenceburg Main Street is delighted to announce that, after an extensive search, Michelle Cone will become their new Director, beginning in January of 2020. Michelle will build on the legacy of Pat Krider who announced her retirement earlier this year.
Michelle has been an integral part of fulfilling Main Street's mission to revive the local economy and forge a vital future for Lawrenceburg since she joined the team in July of 2018. Her considerable event planning, nonprofit, business ownership and leadership skills will serve Main Street well. Michelle is passionate about preserving cultural history and public art. She sits on the Board of Trustees at both the Dearborn County Historical Society and the Contemporary Arts Center in Cincinnati. She was thrilled to be given the opportunity to bring the Inside Out Project to Lawrenceburg in conjunction with the opening of the Civic Park last April.
Main Street is deeply grateful to Pat Krider for giving the organization a solid foundation. She will leave the organization in a place of operational and financial stability with strong relationships across the region. Pat is responsible for changing the face of downtown by expanding community offerings like Music on the River and creating an Exterior Façade Improvement grant program in partnership with Lawrenceburg Redevelopment. Following her fine example, Main Street will continue to help make Lawrenceburg a great place to live, work, and play!