The lawsuit alleges 82 multi-family properties in 13 states are not ADA accessible, even though they were built with public funding.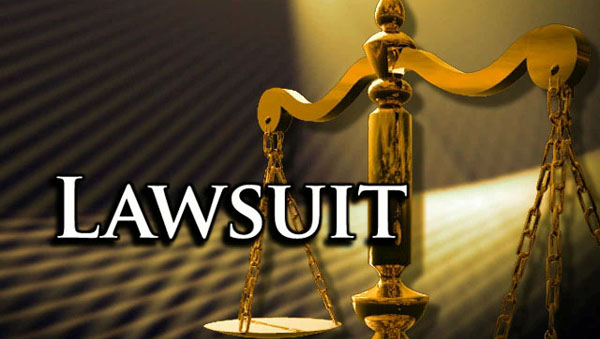 (Cincinnati, Oh.) - Two local publicly funded, multi-family housing complexes are included in lawsuits filed in federal court alleging a lack of ADA access.
The lawsuits announced Thursday by U.S. Attorney's Office for the Southern District of Ohio against Ohio-based Miller-Valentine Operations, Inc. alleges the company failed to design and construct housing units and related facilities to make them accessible to persons with disabilities in compliance with the Fair Housing Act and the Americans with Disabilities Act.
According to the government's complaint filed in federal court in Cincinnati, the defendants built many of the complexes with the assistance of federal Low-Income Housing Tax Credits or with the financial assistance of other federal government programs.
The 82 Miller-Valentine properties cited in the litigation include Summit Pointe Apartments in Lawrenceburg and Weaver Farm Apartments in Florence.
"For over two decades federal laws have required multifamily housing complexes to be built with accessible features," said Assistant Attorney General Eric Dreiband. "The Department of Justice is committed to protecting the rights of persons with disabilities to equal access to housing opportunities, including accessible dwellings and related facilities."
The Fair Housing Act prohibits discrimination in housing based on disability, race, color, religion, national origin, sex and familial status. The law requires all multifamily housing constructed after March 13, 1991, to have basic accessibility features, including accessible routes without steps or steep slopes to all ground-floor units.
The 1990 Americans with Disabilities Act requires, among other things, that places of public accommodation -- such as rental offices -- at multifamily housing complexes designed and constructed for first occupancy after January 26, 1993, be accessible to persons with disabilities.
The government wants the properties made ADA compliant, damages paid to people harmed by the lack of accessibility, and an order prohibiting Miller-Valentine from designing or constructing future residential properties in a manner that discriminates against persons with disabilities.
U.S. Attorney Benjamin Glassman said he's in the business of enforcing federal civil rights laws to their fullest extent.
"It doesn't matter to us whether the defendant is an individual in a single neighborhood or, as here, a company operating in many states. The complaint that the United States filed today alleges not only that Miller-Valentine designed and built multi-family housing complexes that are not accessible to people with disabilities, but also that Miller-Valentine took public money to build those complexes and yet still built them such that some citizens wouldn't be able to live there," said Glassman.