A record number of schools received funding for the 2021-22 school year.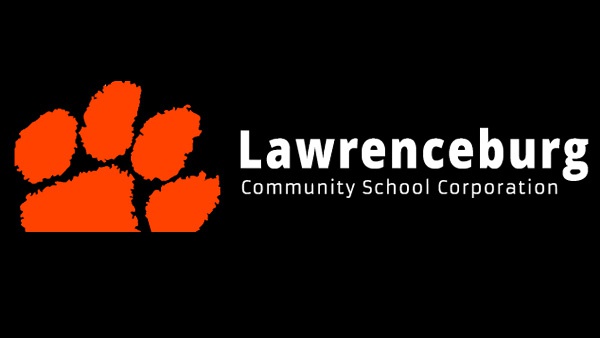 (INDIANAPOLIS) – A record number of Indiana schools have been awarded dual language immersion program grants.
The Indiana Department of Education (IDOE) today announced that 18 school districts will split $425,000 in funding for the 2021-22 school year.
Indiana's Dual Language Immersion Program provides grants to school corporations to establish or expand dual language immersion programs in Mandarin, Spanish, French, or other languages approved by IDOE.
Of the 18 school districts receiving funding, Lawrenceburg Community School Corporation was chosen as a grant recipient to expand their program. The school corporation launched their dual language program in 2019 with a focus on Spanish.
Indiana's dual language immersion program has been around since 2015 with the passage of Senate Enrolled Act 267. The law states that programs must begin in either kindergarten or first grade and use an instruction model that provides at least 50 percent of its instruction in a target language and the remaining percentage of instructional time in English.
Research shows that students enrolled in dual language programs gain a higher proficiency in schools' core curriculum and develop stronger skills in native and second language than students in traditional programs.
New Programs:
Franklin Township Community School Corporation
Manchester Community Schools
Goshen Community Schools
Expanding Programs:
Lawrenceburg Community School Corporation
MSD Lawrence Township
South Bend Community School Corporation
School City of Hammond
Muncie Community Schools
MSD Washington Township
Warsaw Community Schools
Logansport Community School Corporation
Bartholomew Consolidated School Corporation
MSD Martinsville Schools
Wabash City Schools
Southwest Dubois County School Corporation
Monroe County Community School Corporation
MSD Warren Township
Valparaiso Community Schools
RELATED STORIES
Lawrenceburg Primary School Will Begin Teaching Youngsters Spanish In 2019