Lawrenceburg Community Schools have received a state grant to start a dual language immersion program.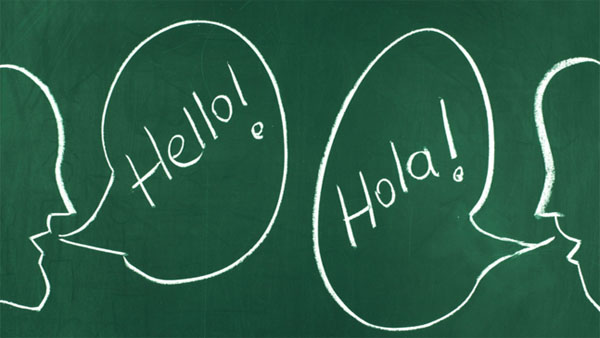 (Lawrenceburg, Ind.) – Habla Espanol? Young students at Lawrenceburg Primary School soon will.
Lawrenceburg Community Schools is getting help from the state in starting a dual language immersion program at Lawrenceburg Primary. The Indiana Department of Education announced Wednesday a $45,896 grant for the school corporation.
Grants of up to $50,000 were awarded to nine other schools across the state. Schools can offer programs in Mandarin, Spanish, French, or other languages approved by IDOE.
"Presenting students opportunities to learn multiple languages and about diverse cultures prepares them for the twenty-first century world in which we live," said Dr. Jennifer McCormick, Indiana Superintendent of Public Instruction. "I am thankful for the awarded schools who are providing Indiana students with this opportunity."
The starting in the 2019-2020 school year, some of Lawrenceburg Primary's youngest students will have the opportunity to participate in a Spanish language immersion program, said LCSC superintendent Karl Galey.
The language curriculum will start in just one grade – likely kindergarten or first grade – in 2019, then be expanded to the next succeeding grade level each year.
Galey said the school will take the coming year to prepare for the Spanish program by conducting parent and community meetings, holding school visits, and hiring a Spanish language teacher.
Another southeastern Indiana school district, Batesville Community Schools, received the same grant from the IDOE in 2016 for starting a Mandarin language program at Batesville Primary School. The goal is that by the end of fifth grade, all students in the program are proficient in both English and Chinese.