The accident took place early Sunday morning after the driver swerved to avoid hitting a deer.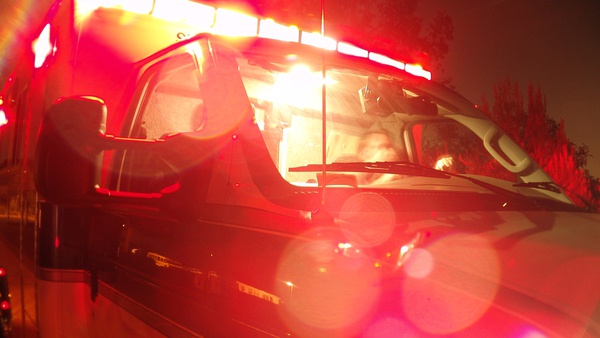 Shutterstock photo.
(Franklin County, Ind.) – One person was injured in a single vehicle accident in Franklin County.
Sheriff's deputies were called to the scene of the crash on U.S. 52, just east of Yellow Bank Road, this past Sunday around 12:24 a.m.
Deputies say Heather Hentz, of Laurel, was westbound on U.S. 52 when she swerved to avoid hitting a deer. Hentz lost control of her vehicle and went off the side of the road and struck a tree.
A portion of the tree broke off and fell across the hood of Hentz's vehicle and onto U.S. 52.
Hentz was transported by Brookville EMS #2 to UC Medical Center for treatment of non-life threatening injuries.