The loosened restrictions come as vaccinations increase.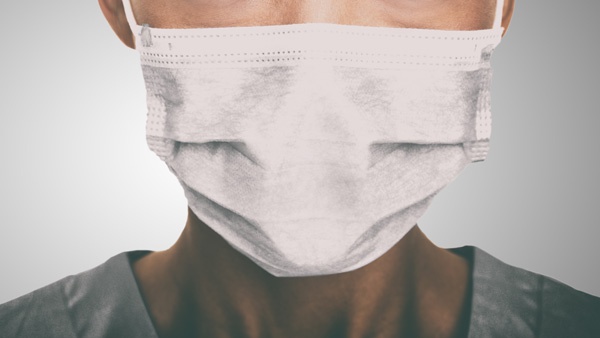 Shutterstock photo.
(Frankfort, Ky.) – Kentucky's mask mandate is being scaled back.
Starting today, the statewide mask mandate is no longer in effect when Kentuckians are outside at events or venues with 1,000 people or fewer.
"What this means is at events like the Kentucky Derby, you still have to wear a mask, but if you're at a backyard barbeque, your community pool or an outdoor wedding, you're not required to wear a mask," said Gov. Beshear. "We hope this is a relief for people, and remember, the state will be able to lift even more restrictions once the 2.5 million vaccine Team Kentucky Vaccination Challenge is reached."
Masks are still recommended at outdoor events with 1,000 people or fewer.
It should be noted that he mask mandate remains in effect when Kentuckians are indoors or at any outdoor event with more than 1,000 people, like the aforementioned Kentucky Derby that happens this weekend.
Beshear also provided an update on the Johnson and Johnson vaccine on Monday. The governor says all Kentucky vaccination sites may now resume use of the J&J vaccine, although sites may prefer to wait until more detailed guidance from the CDC and FDA is provided.
To date, more than 1.7 million Kentuckians have received at least their first dose of a COVID-19 vaccine.
For more information, visit https://governor.ky.gov/news.
RELATED STORIES
Beshear: When 2.5M Kentuckians Get Vaccinated, Restrictions Will Be Lifted