Gov. Beshear issued the challenge on Monday.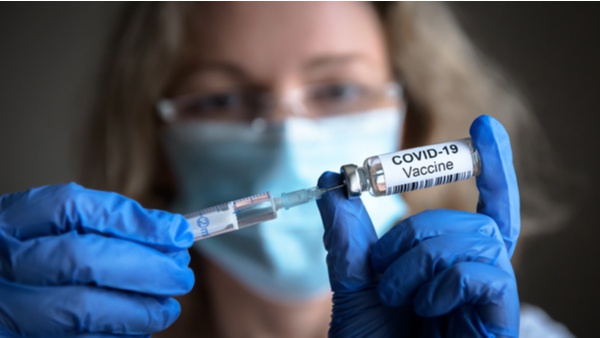 Shutterstock photo.
(Louisville, Ky.) – Governor Andy Beshear has issued the Team Kentucky Vaccination Challenge.
The reward?
Removing capacity restrictions and physical distancing requirements for nearly all venues, events and businesses that cater to 1,000 or fewer patrons.
While at the newly opened mass vaccination site at Cardinal Stadium in Louisville, the governor said he would lift COVID-19 restrictions when 2.5 million Kentuckians have received at least their first dose of the COVID-19 vaccine.
That would include lifting the curfew for bars and restaurants when the goal is met.
Beshear said just over 900,000 more Kentuckians need to be vaccinated in order for the state to meet the Team Kentucky Vaccination Challenge.
"This is a pivotal moment in our battle against COVID-19, and with this site, where we can vaccinate 4,000 Kentuckians every single day, we are winning the war and taking the fight to COVID," said Gov. Beshear. "Thanks to UofL Health for being a partner as we vaccinate more and more Kentuckians, save lives and end this pandemic."
While Louisville might be a little out of the way for individuals from the Greater Cincinnati area, there are plenty of vaccination sites in Boone, Carroll, and Kenton counties.
See a full list of sites with openings at vaccine.ky.gov.