Unemployment rates continue to decrease in the Hoosier state.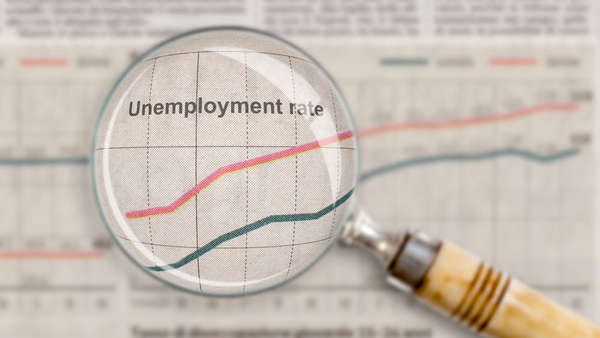 Shutterstock photo.
INDIANAPOLIS - Unemployment rates continue to decrease in Indiana.
Last week, the Indiana Department of Workforce Development announced the state's jobless rate fell to a 20-year low of 3.0 percent.
Now, five southeastern Indiana counties can say they have a sub-two-percent unemployment rate.
Ohio County had the lowest jobless rate among local counties in November at 1.4 percent. In comparison, the highest unemployment rate in the area comes from Switzerland County at 1.9 percent.
At this time last year, unemployment rates in the area ranged from 3.7 to 5.1 percent.
| | | | |
| --- | --- | --- | --- |
| | November 2021 | October 2021 | November 2020 |
| U.S. | 4.2 | 4.6 | 6.7 |
| Indiana | 3.0 | 3.3 | 5.0 |
| Dearborn | 1.8 | 2.1 | 4.2 |
| Franklin | 1.6 | 2.0 | 3.5 |
| Ohio | 1.4 | 1.8 | 4.2 |
| Ripley | 1.7 | 2.1 | 3.7 |
| Switzerland | 1.9 | 2.3 | 5.1 |
*Data via Indiana Department of Workforce Development