Indiana continues to stay ahead of the curve in unemployment rate.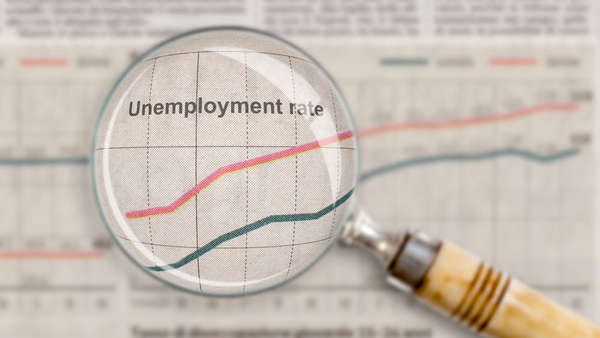 Shutterstock photo.
INDIANAPOLIS – Indiana's unemployment rate has matched a state low that hasn't been seen in more than 20 years.
According to the Indiana Department of Workforce Development, the state's jobless rate fell to 3.0 percent in November, down from 3.3 percent a month prior.
The last time Indiana's unemployment rate was this low was November 2000. The state's jobless rate is now below the pre-pandemic low of 3.1 percent in December 2019.
"It has been more than 20 years since we saw a 3.0% unemployment rate. This, along with private employment showing gains for five of the last six consecutive months are signs of a positive and strengthening economy," said Commissioner Fred Payne
By comparison, the national rate in November dropped to 4.2 percent.
Among neighboring states, Kentucky reported an unemployment rate of 4.1 percent in November, followed by Ohio at 4.8 percent.