Grubbs currently serves as vice chancellor for Enrollment Services and Student Success at the Lawrenceburg Campus.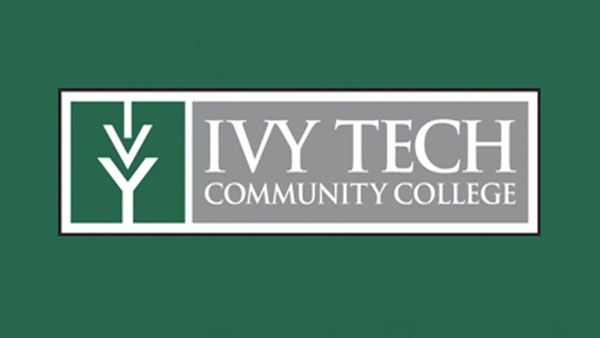 (Indianapolis, Ind.) - Ivy Tech Community College has named Shakira Grubbs as the College's statewide assistant vice president of Recruitment, effective March 1, 2021. Grubbs currently serves as vice chancellor for Enrollment Services and Student Success at the Lawrenceburg Campus. In the role, Grubbs will work directly with campuses to increase inquiries, evaluate the effectiveness of recruitment efforts, and ensure consistent outreach initiatives.
"I'm honored to have the opportunity to serve as Ivy Tech's Vice President of Recruitment," said Grubbs. "I'm looking forward to applying my experiences with my time across the Student Affairs teams with Lawrenceburg to the College's campuses statewide to meet their recruitment goals."
Grubbs has been employed at Ivy Tech Community College for the past decade. She arrived at the college in 2010, taking on the role of associate director of Academic Advising and Career Services. This position evolved into a full-time advising role that Grubbs filled until being promoted to the Director of Express Enrollment Center in 2014. Since then, her responsibilities to the college and the Lawrenceburg campus expanded in 2017 to Vice-Chancellor of Enrollment and Student Success.
"I appreciate the experience and strategic discipline that Shakira is bringing to this new role and I am excited for her participation in the work to take the college's overall recruitment strategies to the next level." said Jo Nahod-Carlin, Vice President of Recruitment and Enrollment Mangement.
"The entire Lawrenceburg & Batesville faculty, staff, and administration are excited and extremely proud of Shakira being selected as the Assistant Vice President of Recruitment for Ivy Tech Systems Office in Indianapolis. Shakira has served the Lawrenceburg service area since 2010 when she was initially hired as a Career Services Advisor." said Mark Graver, Chancellor of Lawrenceburg's Campus. "On behalf of everyone at the Lawrenceburg & Batesville campuses, we would like to sincerely thank Shakira for her years of service to the communities and students in the Lawrenceburg service area, and we wish her much success as she begins her next chapter at Ivy Tech serving all Hoosiers."
Before working with Ivy Tech, Grubbs worked in education for an additional 12 years. Grubbs holds her Bachelors of Science in Communication Education from Miami University and a Master's of Education in College Student Personnel with the University of Dayton.