A Trooper with ISP - Versailles Post made the stop on Wednesday morning.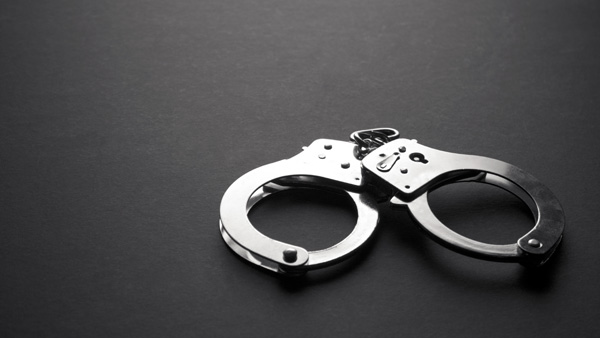 Shutterstock photo.
(Versailles, Ind.) – A Trooper from the Indiana State Police – Versailles stopped a vehicle for traveling over 100 MPH on Wednesday morning.
The vehicle was observed traveling at a high rate of speed on Interstate 65 in northern Jackson County.
According to an ISP news release, the driver was arrested after he was found to have a BAC of three times the legal limit while having a young child in the car.
Anthony Reed, 36, of Huntsville, Alabama, was transported to the Seymour Police Department where he submitted to a breath test for intoxication. The test determined he had a BAC of .24 percent.
Reed is charged with Operating While Intoxicated with a Prior Conviction, Operating While Intoxicated with a Child Under the Age of 18, and Operating with a BAC of .15 or greater.
More charges are possible.
An adult female passenger and the child were released from the scene.